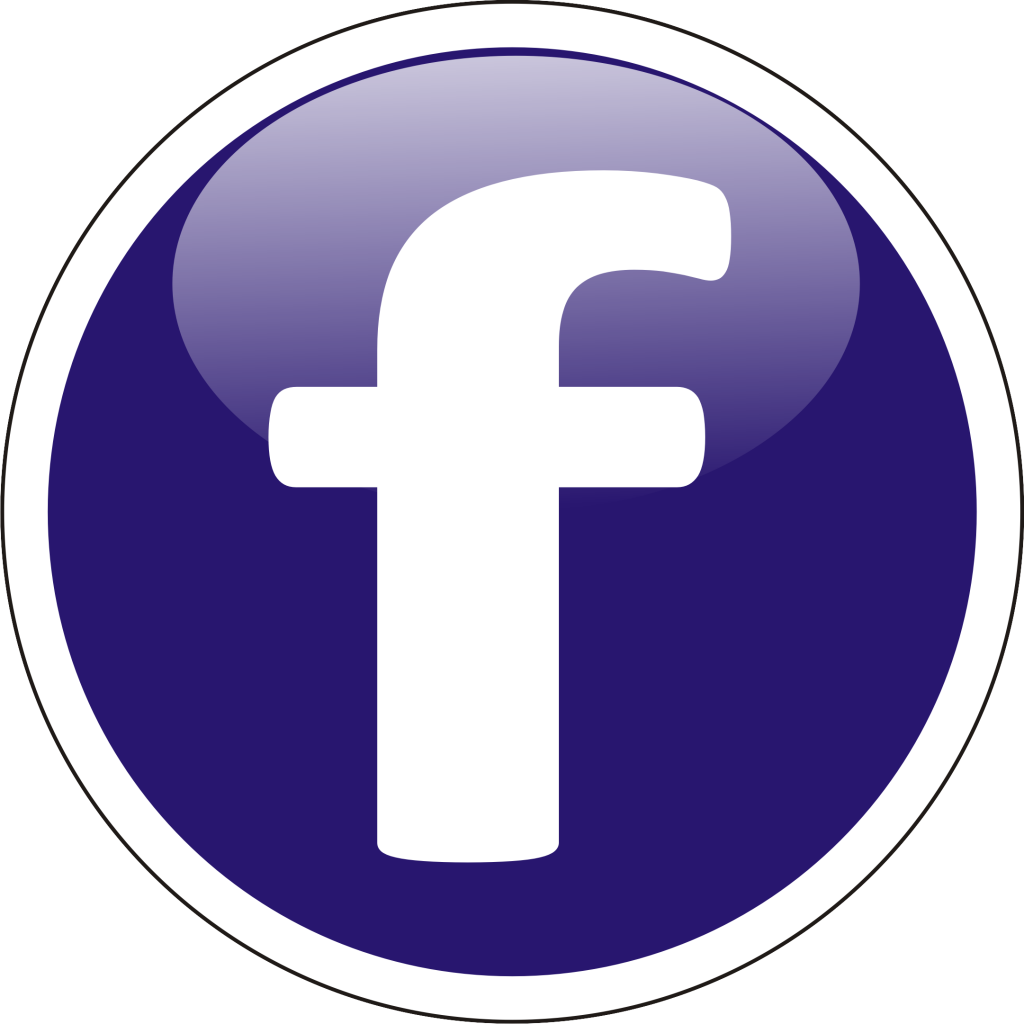 Jávea/(Xàbia) sports a wonderful climate, breathtaking landscapes and vistas, traditional culture, ancient history and amazing food. A nurturing, safe place to let students hone their tennis and sailing skills, attain their aspirations and dance with the world. Being a coastal town located by the Mediterranean Sea, Jávea is within the province of Alicante, Valencia, Spain. Jávea enjoys a unique microclimate that the World Health Organization named as one of the healthiest in the world. There are more recorded hours of sunshine per year in Jávea than in any other place in Spain.
Both Alicante and Valencia airports are just over an hour's drive away. Jávea is situated behind a wide bay and sheltered between two rocky headlands, making this small seaside resort and market town an ideal haven for a summer of tennis and sailing for students. The coastline features four capes; Cabo de San Antonio, Cap de la Nau (the largest), Cap Negre and Cap Marti. The Montgó, which shelters Jávea, is the highest summit of the region standing at a height of over 750m. The mountain rises dramatically from the valley floors surrounding it and dominates the skyline for miles around. Its craggy cliffs are home to some of the most unusual flora and fauna in Spain. The mountain is renowned for its rock formations, cliffs, caves and natural harbors. The Natural Park of Montgó stretches across the area of La Plana to the Cabo de San Antonio.
Within the beautiful landscape of Jávea you will find the following: The Old Town, The Port and the Arenal. The Old Town was once a walled town to protect the inhabitants from marauding pirates that sailed this coast and there is still evidence of the presence of these fortifications. The Port has numerous restaurants, a gravel beach, and marina. Whilst the history of the harbor stretches back to the 15th century, the first jetty was built in 1871 and the modern harbor of today was built in the 1950s and 1960s. The nautical club has been in the central area of the harbor since 1963. Jávea's sandy beach area, known as the Arenal, is an arc of wide white sand flanked by a promenade of shops and restaurants. On the other end of the small bay, once stood the Fontana Castle, built in 1424 and destroyed by the English during the Peninsular War in the early 19th century.
The traditions and festivities continue year round and are deeply rooted within the people of Jávea. In July, Jávea hosts their annual Xàbia Internacional Festival for three days. Not only is international cuisine from 21 countries available, one can enjoy the varied performances of flamenco, salsa, rock and dancing on stage.