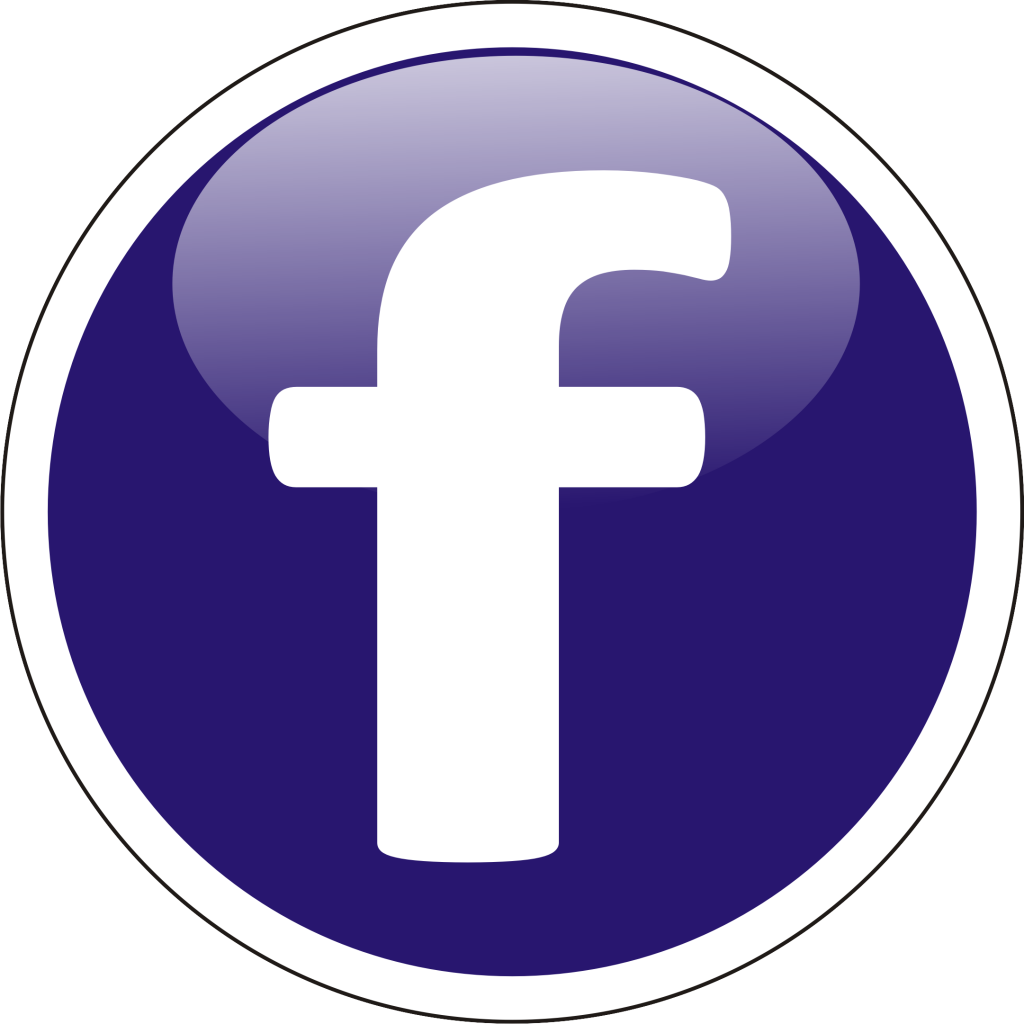 ___________________________________________________________________________________________________________________
The Javea Nautical Club hosts a yachting club, sailing school, diving company and fishing club. Along with its marina, the JNC houses a gymnasium, restaurant and swimming pool area. Located in the old port of Javea and nestled within the Levante Breakwater, JNC is conveniently located for everyone.
The JNC introduces beginner and advanced sailing courses to students within the seas of Javea's Mediterranean. While all participants must be strong swimmers, the JNC employs all necessary safety procedures during sailing instruction. Each class is taught in a "Gamba" group boat and has an on-board instructor.
During the summer months, Jose Maria Bataller, the director of the sailing school, feels "students will be able to venture into the exciting world of sailing and learn to be self-sufficient out at sea." In addition, aspiring sailors can put their skills to test in the XVII Interscholastic League. During the final days of the course, students then vie for various places. In the closing ceremony, trophy and medals are awarded to all the participants.
For students that live all year round in Javea, they are afforded the opportunity to join JNC's youth league. Here, many students decide to stay on and race with JNC's youth sailing teams. Javea's own, Rafa Andarias, 2012 Spanish Cup Champion, 2009 National Championship 2.4mR and today is setting his sights on the 2016 Paralympics, has been sailing with the JNC since he was 9 years old. He has been proclaimed Spain's National Disabled Sailing Champion May 2012 in the 2.4mR class as well. It was special to all, when Rafa came along to the presentation to show his support and to encourage youngsters to explore the art and sport of sailing.
Let sailing encourage your children to discover the world and joy of sailing within Javea's coastline, all the while, JNC hosts all necessary sailing instruction. Allow sailing and the JNC to engage, enrich, and empower aspiring sailor. Come sail with JNC today. All are lucky to have the JNC make this dream a reality.
___________________________________________________________________________________________________________________