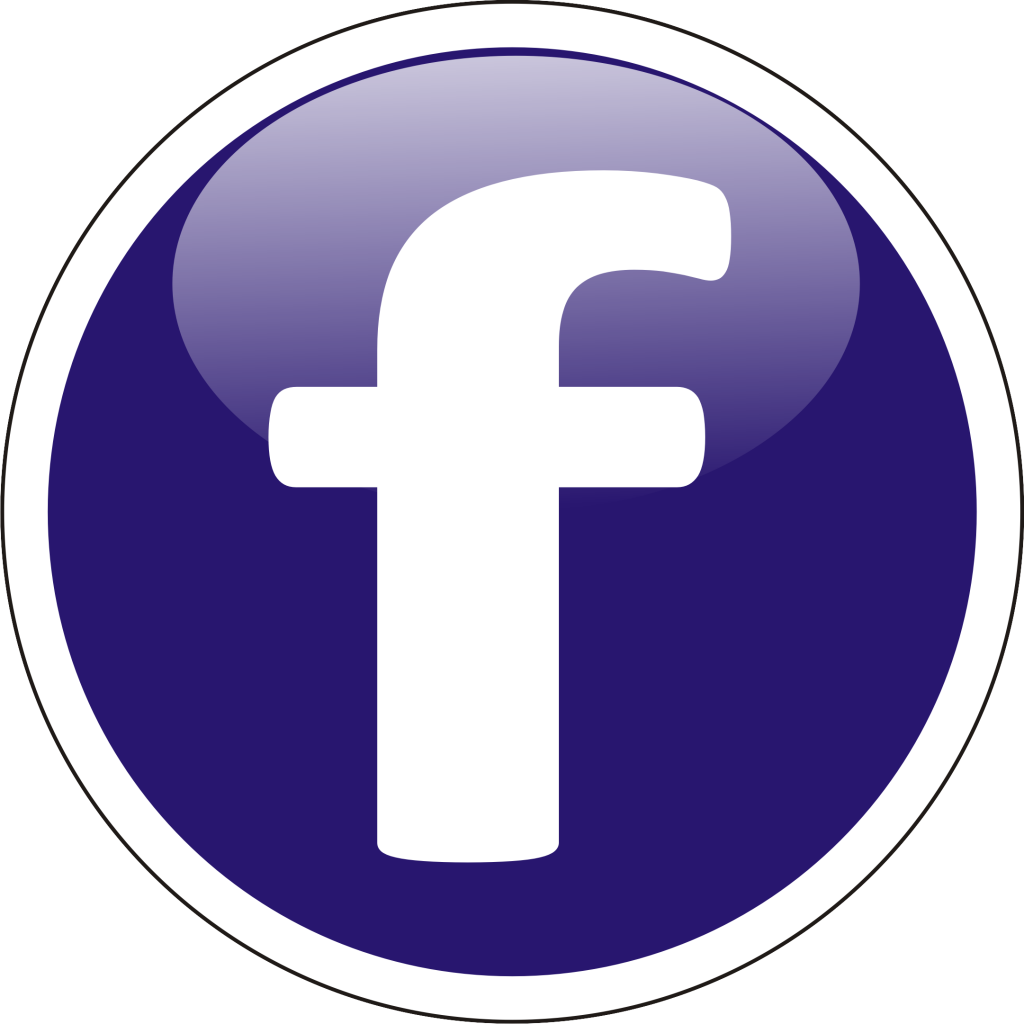 Check Out TMSD's Sister Company

Sterling Destinations
www.sterling-destinations.com
Sterling Destinations now offers
Adult Tennis Vacations
at the acclaimed
Ferrer Tennis Academy this Fall, 2016
Call Now & Register before June 30, 2016
and Receive a 10% Early Bird Discount.
As a Travel Coordinator, Sign Up 6 Friends
and Pay for 5 sans Airfaire
After a day at camp, visit chiringuito's, Spain's beach bars, that stretch across Javea's beaches, offering luxurious, plush lounge chairs, chilled cocktails and Spanish cuisine.

Swim in clear turquoise waters, walk to your table facing the surf and enjoy authentic paellas, meters away from the sea.

Boutique shopping in cities nestled in harbors & ports and old towns filled with cobblestone streets.

Or if you like sailing or scuba diving, you can do that.

Home cooked meals, dinner parties, and more!!!
You decide, SD gives you the options,
you pick your choices, SD does the rest!!!
SD will tailor your Vacation to your needs!!!
SD can arrange and is not limited to,
Golf, Skiing, Sailing & more!!!
SD is perfect for friends, families, couples,
honeymoons & romantic getaways.
All inclusive Package includes Airport Pickup/Drop off; Villa Accommodations*, One 5-day DFTA Clinic, one weekend excursions through Spain's Valencia Region all the while TMSD hosts your entire stay taking care of all your driving, housekeeping, meals, and guided excursion needs. Please note, airfare is not included, though excursion fees and travel arrangements are. Size of party will decide size of villa. Everything planned for your personal designed tennis vacation is included in your package.