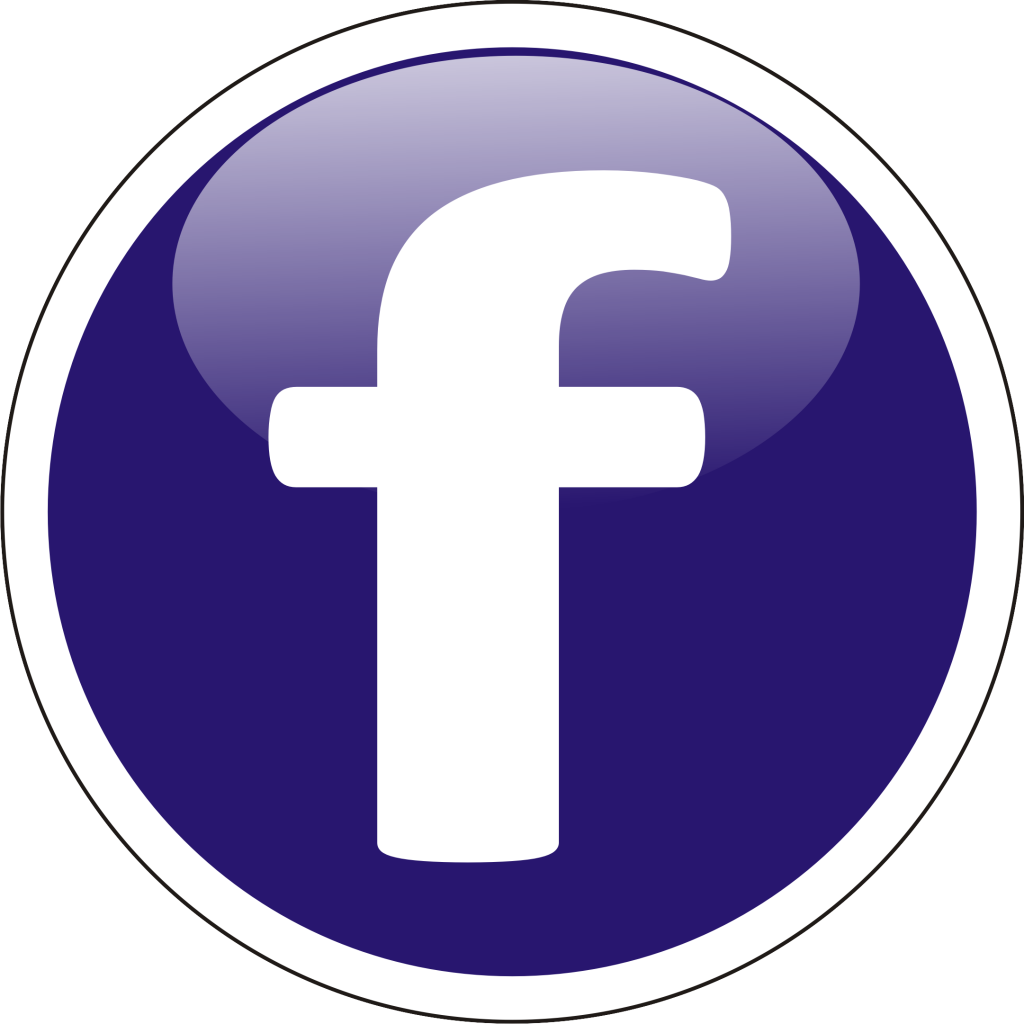 SUMMER 2016 Dates NOW Confirmed!

August 5-13, 2016

LIMITED SPACE AVAILABLE
EARLY-BIRD DISCOUNTS: BOOK NOW AND SAVE!
Junior Summer Intensive Program
TMSD combines travel, sports & friendships to empower students and help them grow emotionally, physically and intellectually.
Included in this experience:
Training at The Ferrer Tennis Academy in Javea, Spain
Sailing Lessons at the Javea Nautical Club (Optional)
Accommodations
All Meals
Excursions
Spanish Lessons
Airport Transfers
Laundry
Transportation
Most importantly, a home-away-from home experience!
Laura Ann, the CEO and Founder and an additional TMSD chaperone are happy to serve as your personal hosts, chefs, tour guides and extended family. Each session includes four campers total, of which, one is Laura Ann's 12-year-old son, Zakaryah German, an aspiring tennis player just like yourselves.
Training: Mon - Fri 9:00am - 6:00pm Includes fitness training, drills, lunch, spanish lessons, match-play
Meals: Homemade meals, trips to local restaurants for Spanish cuisine
Excursions: Hiking at Montgó National Park, swimming at Ambolo Beach, and snorkeling and/or scuba diving off of Cap de la Nau, a trip to Font des L'Algar, a waterfall haven and Lake Guadalest, and more!