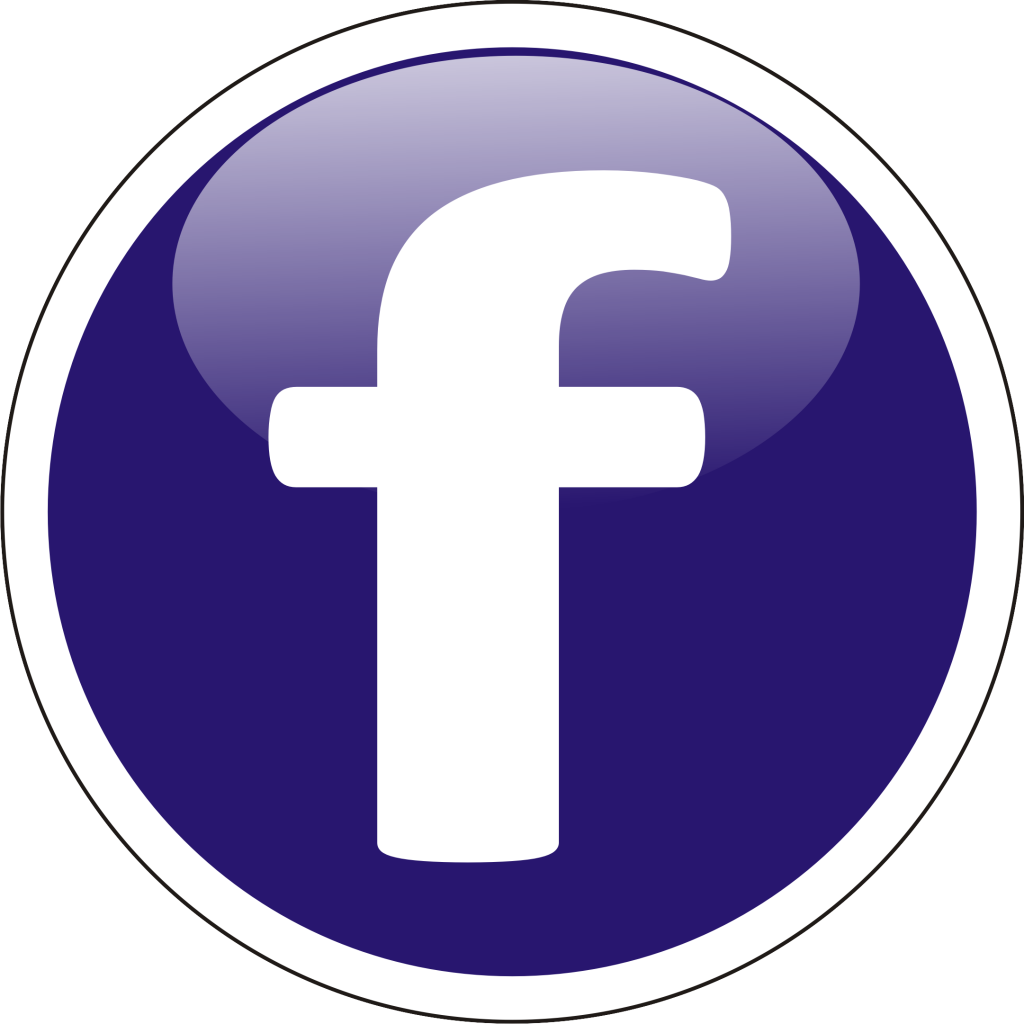 Spain is a beautiful paradise with brilliant shades of azul that meander throughout the countryside and coastline. Outside of tennis and sailing, Spain offers beaches, hiking, snorkeling, scuba diving, waterfalls, lakes and more. All are within a 30' drive or less than a two hour drive from Jávea.
When TMSD campers are not at the FTA, and not partaking in rest times, they will encounter amazing local and regional excursion itineraries planned for each session. TMSD will take campers to local beaches in Jávea each sporting a different experience. You will hike down to the sea, in search of an amazing snorkeling cave in Ambolo Bay, have lunch and swim at Granadella Beach and enjoy local shopping at the Arenal Beach or cosmopolitan Denia. Thursdays, TMSD campers will have dinner in local restaurants either in Denia or Jávea. TMSD will use this time especially for campers to apply their Spanish speaking skills and challenge themselves over a relaxing dinner. As an FYI to all, TMSD will always encourage campers to speak Spain's native tongue throughout their stay at home and while traveling. The DFTA will encourage Spanish through out the day during training as well.
For those who want to experience scuba diving and explore the coastal bays, you can obtain a certificate after completing a three hour course with includes a theory and a practical test. The practical test will be a walk-in dive into the sea from the beach. Once down under, you will be asked to review your skills under water. Upon completion and passing your practical test, you will then Zodiac out to Cap de la Nau for an incredible empowering moment in your life: breathing under water and being one with the sea. It's amazing. Parents, please be aware all diving schools within Jávea, Spain are either NADI or PADI certified courses.
TMSD looks forward to bringing campers to Font des L'Algar. A waterfall haven of beautiful, turquoise pools situated between waterfalls, rocks and indigenous flora and fauna. Truly, one of many amazing natural wonders TMSD will share with you in Spain. Guadalest is not only known for its cliff hanging castle, bell tower, or numerous museums, it's real attraction lies in the midst of some genuinely stunning scenery. Hiding behind the fortress of Guadalest, is the breathtaking Lake Guadalest. Its limestone bed causes a reflection against the sky; creating the milkiest and most exquisite aquamarine color that will literally take your breath away. On the way home, TMSD campers will visit Old Altea for a charming dinner in the Plaza Square. After dinner, they can romp thru the cobblestone street of Old Altea and shop in the Plaza Square. There will be something to find for every budget.
There you have it, your juniors will encounter travels through Spain's countryside, experience language immersion and take in the warm, loving culture of the Spanish community. Do not miss this lifetime experience, you will not be disappointed. Please note, all excursions need to be "open to availability." and "weather permitting" If an excursion is cancelled, TMSD will do its best for a substitute package. TMSD has no worries; there is always something fun to do in wonderful, Spain.