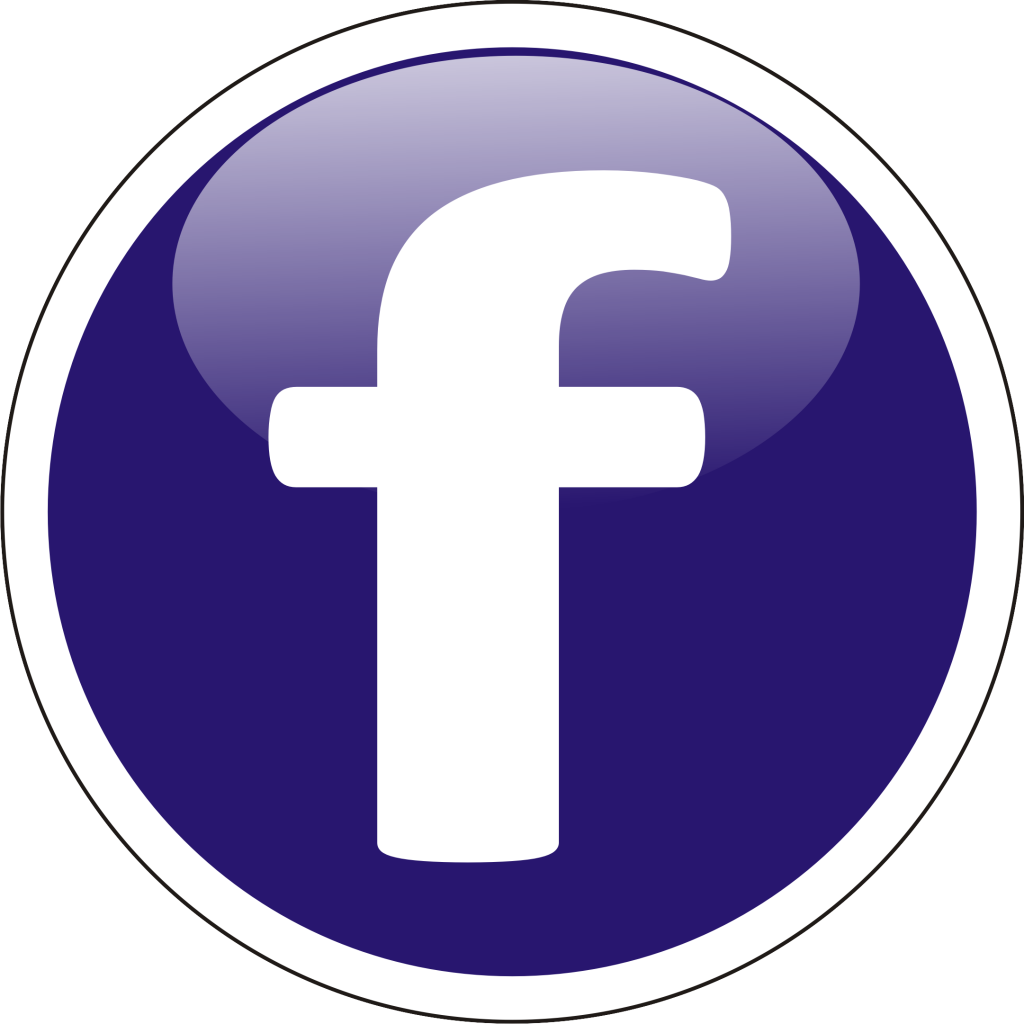 ______________________________________________________________________________________________________________________
"Laura Ann really gets it. She understands the value of exposure first to turn the heart on fire. If the heart is on fire; then the brain in time turns on fire. Emotions drives attention and attention drives learning!
I salute Laura Ann for now offering to others the benefits of the experience her own son enjoyed while traveling to Spain to attend a world renowned tennis camp, learn a new language and discover the beauty of sailing all in a wonderful setting."
Marvin Dent1, Tennis Coach
1Marvin Dent's distinguished tennis career spans over 30 years of coaching. Dent has coached both domestic and international children at all levels: High School; College, Davis Cup; the ATP Tour and the WTA Tour. Many of his players have achieved high sectional and national rankings as well as going on to noteworthy careers in a variety of professional fields.
In the 80's, Dent journeyed to Cote D'lviore, West Africa at the behest of the late Arthur Ashe. There, he established the first national program leading to the country's first Davis Cup Team and the region's first zone. Dent continued his travels to Trinidad, where he trained the National Team and onto the West Indies where he helped establish tennis by organizing leagues and parent and coaches associations.
Dent's eagerness to remain active within the tennis industry, quenches his insatiable thirst for the latest news, information and knowledge of the game. He remains dedicated to his career advancement as well as his students. Currently, he is a member of the PTR with a Pro 1 rating. In addition, Dent has served as National Summer Coach for the Eastern Section of the USTA for the last six years. Dent has received certificates in the Continuing Education for the High Performance Sport Science Programs, as well as a delegation at 2005 All England Championships. Presently, Dent is chairperson for the Multicultural Coaches Commission. Here, Dent dedicates himself to helping aspiring coaches find their career paths. After a lengthy tenure with the USTA at the BJK Tennis Center in Flushing, NY, Dent is currently coaching children and Zakaryah German at George Garland's Go!Tennis Programs in Bayside, NY.
______________________________________________________________________________________________________________________
As a former competitive diver and coach for the Brandon Dive Camp for 20 years, I now run a springboard camp, Jetstream Diving, in Islamorada, Florida. Individuals and/or teams come from all over the country to train here. Laura Ann Tomaso was the "house mom" for a group during the week her son attended. Her role included all aspects of keeping the house such as meals, cleaning and adding a "parental presence". I am happy to endorse the Tennis Mom Sailing Dad venture because of my experience being able to rely on Laura Ann's skills and because I strongly believe in the "parental" concept behind the camp.
Joe Greenwell, Diving Coach; Jetstream Diving, Islamorada, FL; www. jetdive.org
______________________________________________________________________________________________________________________
To those who are considering this opportunity,
Laura Ann is a world traveler like no other. She has the abilities to multitask travel in a way that protects and enhances your experiences of the local cultures. Children love her as she opens her heart to the imagination of others and does everything she can to create a magical experience, especially for the kids. Laura Ann is not only an expert coordinator of transportation; she knows first hand the ins and outs of all the countries she visits. Her interest in language, sports, and local cuisine make her a very rare person indeed. I highly recommend her as a caregiver, loving teacher and experienced guide for active children. She will make them laugh, feed them well, give them skills, and in the end, all will want more!!!
Thomas Chase Jones, CEO JonesTV; www.thomaschasejones.com
______________________________________________________________________________________________________________________
Through our 35-year friendship, Laura Ann and I have experienced many rich memories which I will always treasure. She is all about living life to the fullest! Since the birth of her son Zakaryah, Laura Ann has been completely dedicated to raising him to be a well-rounded and caring individual, while enriching his dreams of becoming a top-rated tennis player. This past summer, I had the pleasure of experiencing a trip to Spain with them to the David Ferrer Tennis Academy. Laura Ann orchestrated the entire trip like a well-oiled machine. Every detail and traveling arrangement was taken care of - I did nothing but enjoy the ride. It was an amazing trip - one that I will never forget. She even arranged for me to play tennis with David Ferrer's brother, Javier, in Spain on clay courts - thank you Laura Ann! In addition to being an accomplished business woman, Laura Ann is a warm, loyal and considerate person. She's my best friend, my best traveling companion, my biggest supporter -- Laura Ann -- simply the best!
Linda Wladika, mother, wife, USTA-ranked tennis player
______________________________________________________________________________________________________________________
My son, Wesley and Zakaryah have been close friends for more than eight years. Through their friendship, I have come to know Laura Ann. I have entrusted Laura Ann with my son for a week of sailing camp in Saugerties, NY, as well as many weekends of snowboarding and beach trips to Rhode Island. She is extremely trustworthy and always treats my son like family. Laura Ann always takes the time to research and plan these exciting trips for our sons. Wesley has improved his sailing skills tremendously as a result of attending the Tivioli Sailing School in Saugerties. I am so grateful to Laura Ann for all her efforts in constantly arranging self empowering outings for our kids.
Dawn Mize, mother, wife
______________________________________________________________________________________________________________________
I have watched Laura Ann nurture her son's interest in tennis into a passion that she leveraged into a cultural experience that will have a profound affect for his entire life. Laura Ann has a gift for identifying the best in the business that embraces the child as an individual and helps to develop the child's full potential. Laura Ann's dedication, commitment and drive get her "Mom of the Year Award." Her love for her child's interest knows no bounds. I hope to see her in Spain this summer. Gracias Laura Ann for all you do!
John Bongiorno, executive recruiter, friend
______________________________________________________________________________________________________________________