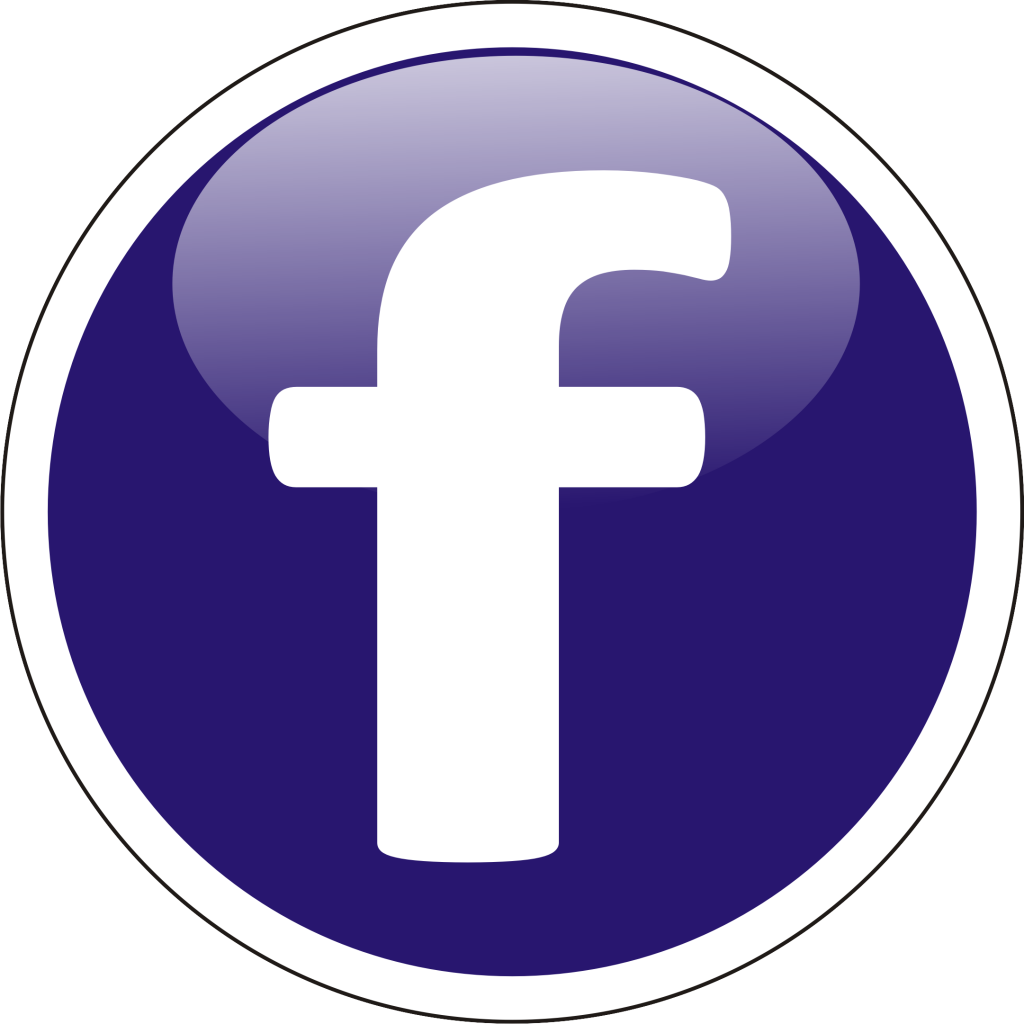 Laura Ann Tomaso, founder and CEO of TennisMom/SailingDad, is a dedicated mom, businesswoman, event coordinator, and world traveler. After years of maintaining a successful career in office administration for various high-level financial firms, Laura Ann is now focusing on helping her son and others like him, to follow through on their dreams of learning tennis and/or sailing skills from the world's best. Laura Ann has organized several children's programs, including fundraisers for New York camps, and has her certification in CPR Training, as well as in New York University Child and Day Care Management.
In the summer of 2012, Laura Ann traveled with her 10-year-old son, Zakaryah, for a life-altering summer trip to Europe. There, he attended the David Ferrer Tennis Academy in Jávea, Spain and experienced a whole new world, inspiring the concept of TMSD. Since then, her son's tennis achievements have skyrocketed. Zakaryah has also benefited by learning Spanish as a second language through classes at the Academy. Today her son his 14 years old and can't wait to get back to Spain to Train on Clay all Day!!
In the summer 0f 2011, Laura Ann worked as Springboard Diving Camp House Mom in the Florida Keys. Laura Ann has served as a travel coordinator/guide for clients seeking trips to England, Ireland, Northern and Southern Europe, Greece, Turkey, the Caribbean, as well as Alaska and Hawaii. Her other interests include running, skiing, cooking and volunteering for charity-driven events.
Laura Ann is always looking for exciting ways to develop her son's interests and skills. She is now opening that door for others to share in the fun and adventure.
______________________________________________________________________________________________________________________
Cecilia Innes has traveled world wide as a photo-journalist for prestigious publications such as Marie Claire, World of Interiors, and Vogue. As well, she has served as a walking tour guide manager in Italy and Spain. Currently, Cecilia resides in Javea, Spain and is bilingual in English and Spanish. Cecilia will be on hand as an interpreter for TMSD campers during airport arrivals and departures, the Tennis Academy and throughout the session. Last summer, Cecilia was an integral part in securing a smooth transition for Laura Ann and her son's foray into the Spanish lifestyle and cultural experience. Over authentic Spanish dinners, Cecilia will encourage conversing in Spanish to help reinforce the language taught at the academy.
Cecilia's connection with the region goes back a long way to when her great grandfather bought a house in Denia, Spain. Her family returned to settle from South America 30 years ago and while having traveled around the world, she returned to the area 10 years ago to live with her French husband in the beautiful spot of the Parque Natural of El Montgo. Brought up and educated bilingual, Cecilia feels she has an English mind but Spanish heart. Cecilia's adventurous spirit and her experiences of camping in the Andes, surfing on the beaches of Perú, and living in India, have served to embrace an open, multi-cultural spirit that seeks to cultivate balance, harmony and inner strength.