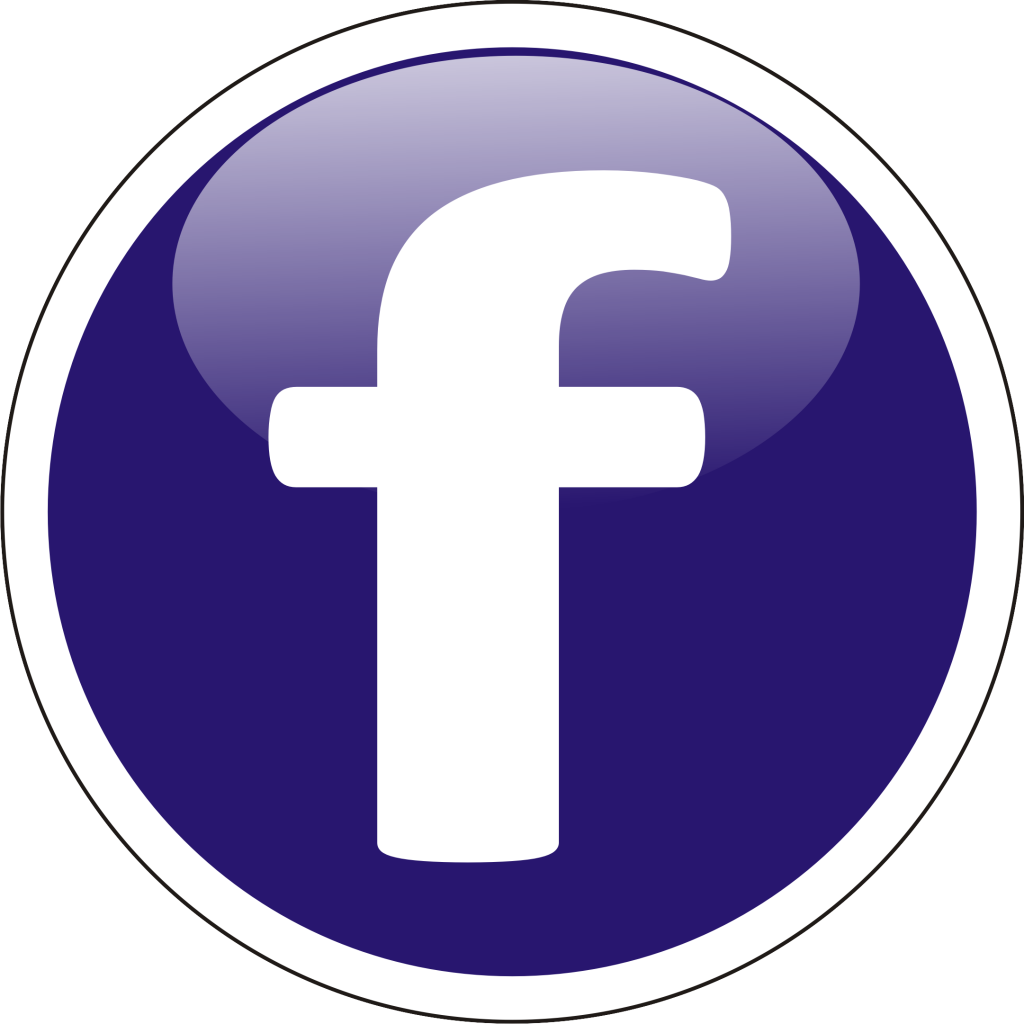 ATTENTION ALL PARENTS!!!
For those parents who have juniors yearning to be aspiring tennis players, I reach out to you. This is a chance to introduce your gifted tennis player to an opportunity of a lifetime. TMSD is looking for Stage Three Ready Students whose eagerness, passion and desires are to bring their game to the next level; both through the FTA stages, as well as through their own intellect. Once Stage Four has arrived, it will be a significant moment when the student can move into the next phase of development, the most empowering stage of all.
TMSD wants to be the extended family for these aspiring tennis players for the next few years and to those who want the challenge. The challenge to be committed, devoted and loyal to their cause: becoming future ATP Tennis Players, ranking in the ATP top 10! This is for the tennis player who yearns to be sharp, quick, and strong: physically, spiritually and psychologically. A tennis player who desires the advanced court sense to take and make quick decisions on ground. A tennis player who wants the FTA to teach them all of the above and more. If you are that tennis player, TMSD wants you!
As Founder of TMSD, I am personally devoted to that challenge and welcome anyone who wants to come along for the journey. How many journeys do you know of where your child would have the privilege of being educated, trained and have the golden opportunity to grow intellectually with the same extended family every year in Spain.
As an added bonus, your child can become bilingual with Spanish as their second language. Did you know the second most common language in the U.S., with 34 million speakers, is Spanish? Did you also know that kids should begin to learn a foreign language from a young age; the younger, the better? Children are born with the ability to learn any language. As the child gets older, the language acquisition window begins to close. Imagine the sense of pride you will feel as a parent, when your child credits all involved in creating ATP Tournaments in the Spanish language.
Saying all that brings me to TMSD's long term goal, to allow these bona fide friendships, forged through the FTA, to continue through the years. Thus allowing your juniors the opportunity to come through the stages together and grow together. When friendships are based on trust and loyalty, then in turn we become trust worthy and loyal. These are the qualities in people that will become important to them in their adult world. These are the people they will gravitate to!!!
Become part of the TMSD family today and let your tennis juniors journey together.