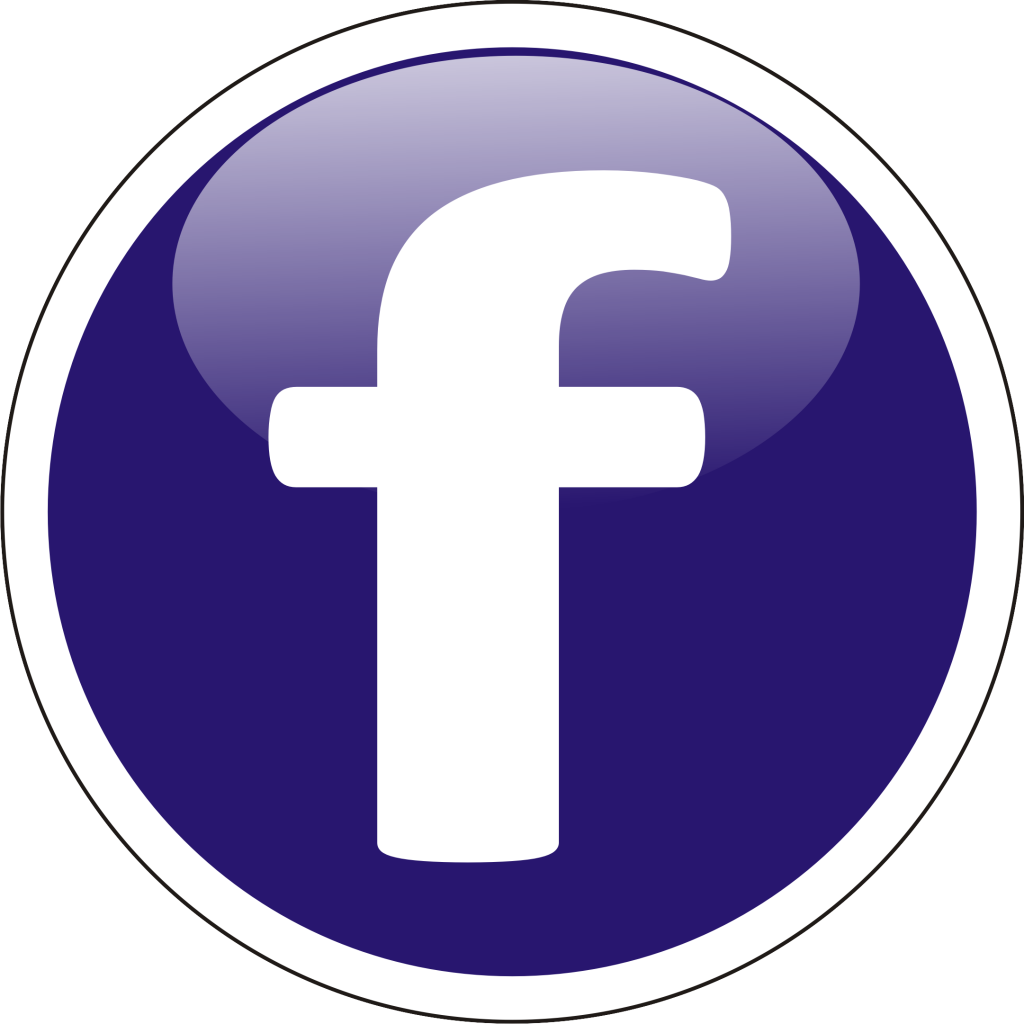 Tennis Mom/Sailing Dad is dedicated to using sports and travel as a way to foster and empower students. While strengthening students' tennis and sailing skills, our program is designed to develop student's ability to think both critically and autonomously.
In addition, Tennis Mom/Sailing Dad will help deepen a student's commitment to pro-social values by embracing compassion, generosity and accountability. Tennis Mom/Sailing Dad's goal is to help cultivate student's respect for others as well as for themselves. As a student journeys through life with these empowerments, they begin to learn to stand up for what they believe in and feel the strength and confidence within themselves.
It is with these skills, students are encouraged to be successful by making sound decisions through "positive sports interaction" and "dancing with the world" through travel.